These days, self-care is a religion. And I'm here for it! Deep tissue massages and mugs of chai tea? You don't have to ask twice.
My friends and I are busy these days. Between kids, careers and side hustles, taking time for oneself can be guilt-inducing. But it must be done, because our own happiness is of great value to ourselves, and those close to us. That's why I hosted a night of pampering at my place.
In the old days, this type of party would've been a sleepover. Nowadays, everyone wants to sleep in their own beds. Whether it's morning traffic or the need for your own memory foam pillow, good sleep just matters more to adults. But before they retreat for their beds, help them unwind in luxury.
Here are some tips for a Self-Care Spectacular!
Chocolate
To women everywhere, this is a vitamin supplement. To a woman under stress, it's practically a defibrillator. Have chocolate in some sort, whether a batch of buttercream cupcakes or chocolate chip cookies.
Pajamas
One of the first things women do when they get home is unhook from all their anti-gravitational devices. The biggest offenders? Bras and high heels. Let friends arrive unbound in their pajamas. 
Finger Foods
To further create a feeling of ease, ditch all snacks that require flatware. Finger foods for the win, so friends can graze as they paint their nails and let their face masks dry. Make a platter of smoked salmon canapes with capers and lemon, or, if you'd like to go low-key, a big bowl of popcorn. 
To fight the winter blues, I like to treat guests to an ice-blended taste of summer! At the end of summer, I buy ripe watermelon, cube them and stick bags of them in the deep freezer. For this party, I mixed 3 cups of cubed watermelon, one can of lime seltzer, an undetermined amount of vodka and Royal Rose Three Chiles Simple Syrup (it's spicy, sweet and available at Ladles and Linens). It was a hit!
Beauty
People love options. Buy different types of face masks, from retinol to charcoal. Guests will need to clean their faces first, so lay out cleansers and exfoliants by the sink and give everyone their own towel. I added multiple moisturizing options, from organic coconut oil to a collagen face mist. Not only did I lay out nail polish, but I offered to paint toes! You are the host after all.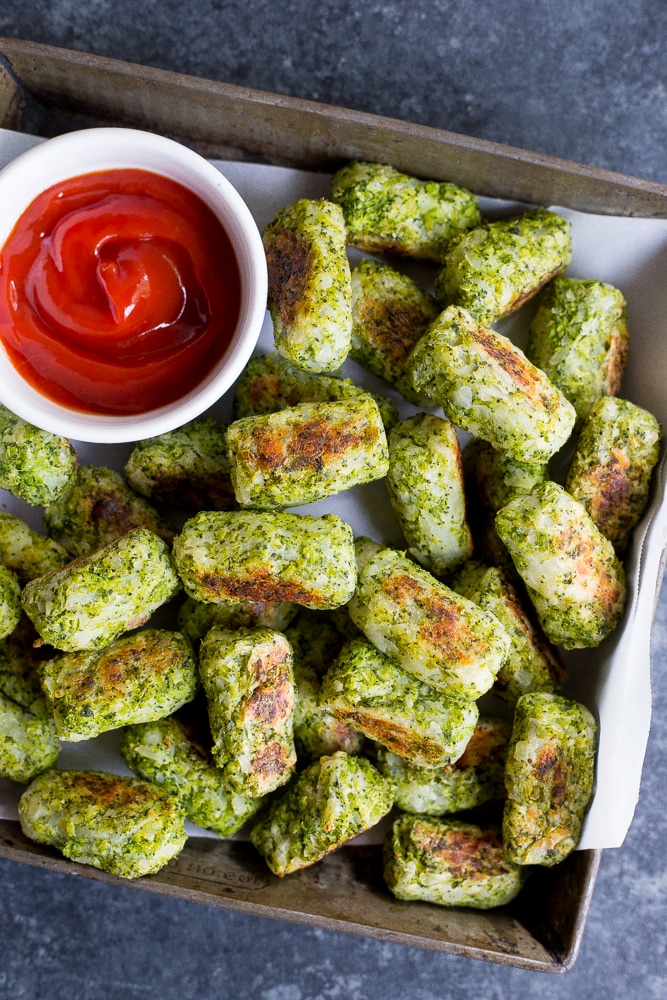 Balance
With all the chocolate and boozing, your guests will want to round out the self-care session with foods that nourish their bodies. You don't have to sacrifice flavor; it's all about balance! Serve some broccoli and cheese tater tots, a charcuterie board or slice up some fresh fruit.  
We had such a good time that my movie picks (below) never got airtime. We spent the night luxuriating in the products, the food and most importantly, the company. You deserve the same, so gather your friends for a great night in. 
Comments (0)